Laurence Bonvin is a Swiss-born documentary photographer and film maker based in Berlin and Geneva. Her work focuses on the transformation of landscape around large urban centres and other suburban phenomenon.
"Returning To What Is Flowing Away"
The space derives from my current interest in glaciers as awe inspiring places, as Earth's archives, as objects of colonial and touristic appropriation and exploration, as landscapes and landscapes' shapers, as bodies of ice, as ancient beings that need to be understood and protected before they completely disappear.
Mt Kilimanjaro, the highest free-standing mountain in the world, used to host dozens of glaciers, in 2020 only fragments are remaining and by the end of the decade glaciologists expect that all ice will have vanished from Mt Kilimanjaro. And unless actions are taken, by the end the century, most ice on the planet will have disappeared with some of the catastrophic consequences we know. In that perspective, glaciers appear even more vulnerable, precious, beautiful and somehow sacred.
For this Biennale, the current circumstances have thrust us into another reality and the necessity to shift ot online conversations and working processes that became both global and local. Together, we developed and created works that somehow all derive from the impossibility and the frustration to not being able to physically meet and work in Kampala. In this virtual where everything was possible, the glacier became our utopian space where to create new associations and to nest the works. Glaciers like video images, are both static and in movement, in the flow of time and space. Glaciers, like images are markers of a changing world. On and in the virtual glacier, all the videos presented co-exist in their own sheltered screening with their own specificities that allow for echoes and resonances with the space, with other works and other spaces.
In these uncertain times we're going through, art in general, video or photography in particular, can be a place to create and co-create social and environmental awareness and change, a place to produce sensitive perceptions and expressions and a place of refuge where we can retreat to, immerse ourselves in and find some reasons for hope.
- Laurence Bonvin
Apprentices in Bonvin's Studio
The following young artists have been selected and will be participating as apprentice in Laurance Bonvin's studio. When international travel allows after the peak of the covid-19 pandemic, they will meet and work on their collective art piece in August 2020 and exhibit during KAB20. At the moment they are interacting online through Zoom and Whatsapp.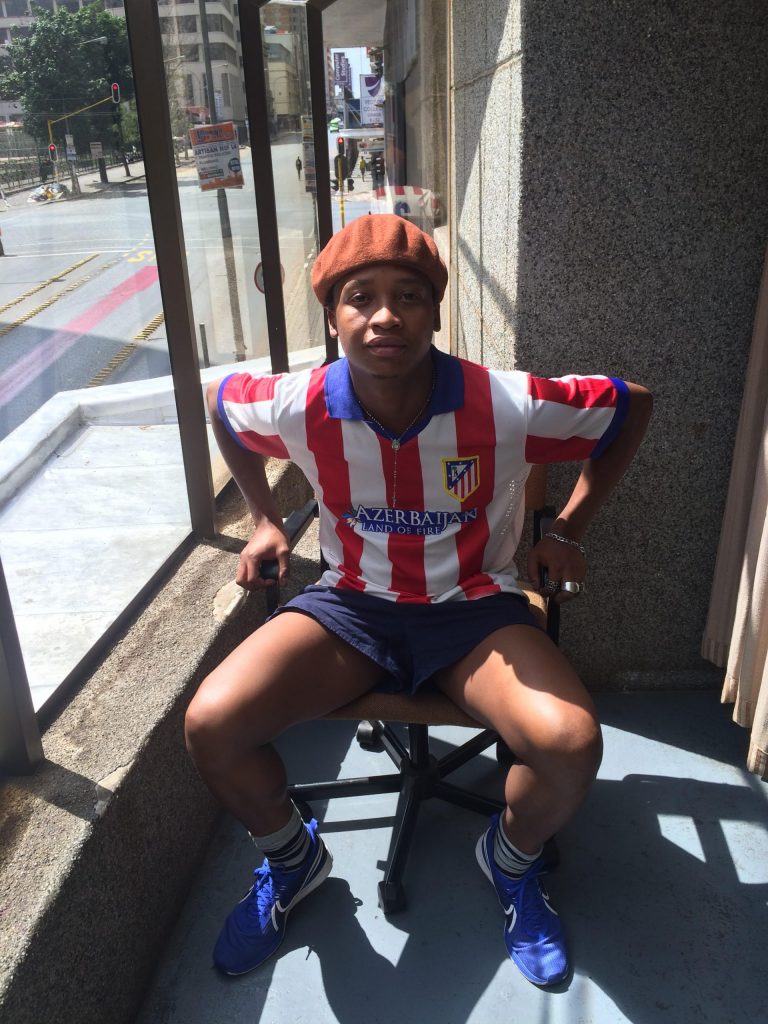 Babili Maseko is a director, cinematographer and photographer from Johannesburg, South Africa.
BABILI MASEKO (South Africa)
Babili Maseko is a director, cinematographer and photographer from Johannesburg, South Africa.
He has a diploma in Film and Television Techniques. He works for a production studio called The BlackMagician where he creates visual still images, gives direction to actors and crew in order to bring a story to life visually. He also worked as a freelance photojournalist, visual storyteller, editor and reporter for The Star Newspaper.
In 2014 he shot and produced an indie feature film titled "Killjoy" which has over 20 000 views on YouTube. He wrote and directed the award winning short film "You Really Outdid Yourself" (2016). In 2017 he was the writer, director and cinematographer on a short film titled "Deleterious" which stars the legendary Luthuli Dlamini.
KAB Video Title:
"God with a wet nose" | Babili Maseko | South Africa, Swaziland | 2020 | 7 mins
Synopsis:
The cow has always been very important to Africans, it is the principal offering in funerary rituals and rites of passage concerning ancestors and how people bond with them. Therefore it is for this reason that the cow is seen as part of systems of signification through which households or communities established and maintained connections with one another Pre-Colonialism. Cows exist in a liminal space between the human and the divine, the physical and the spiritual, the alive and the ancestors, the worldly and the universal. That's why the cultural way of slaughtering is very important, because even the guilt of what you have done to the animal could stay with you.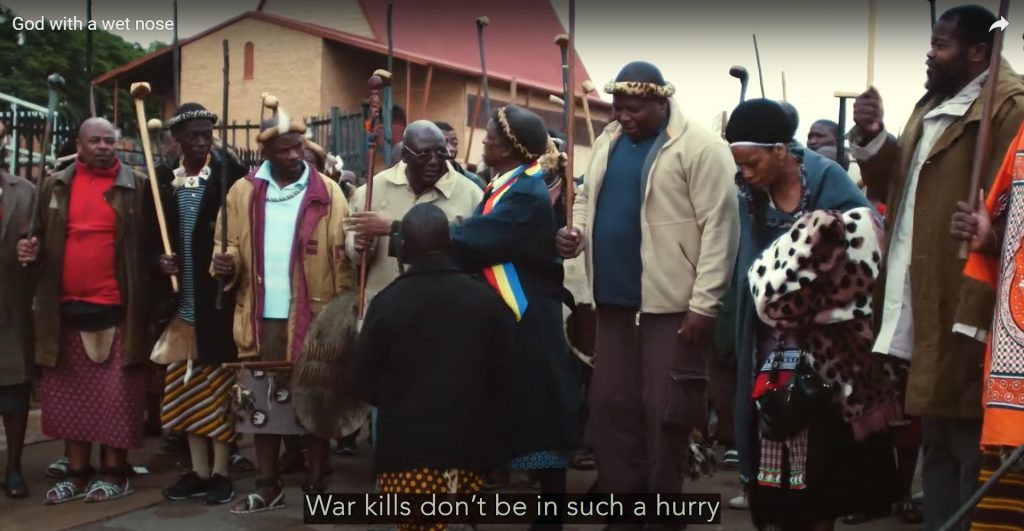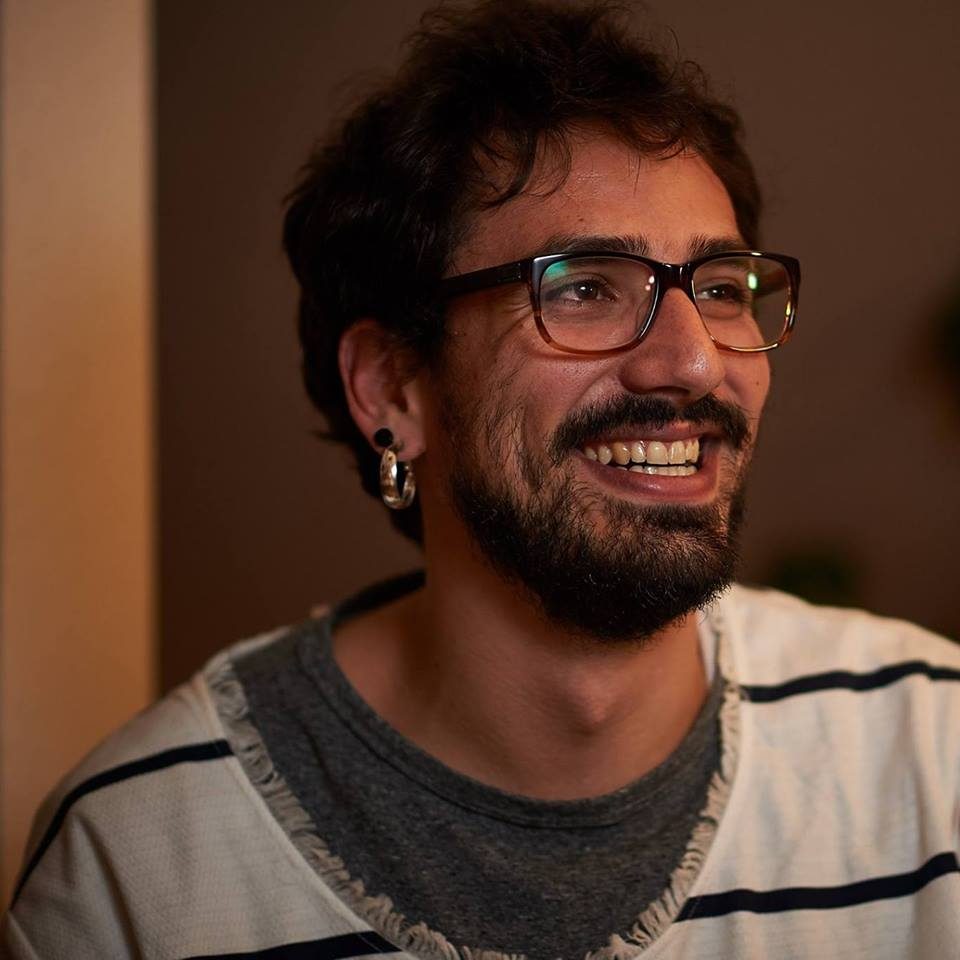 Jorge Bascuñan is a Brazilian freelance artists, teacher and director currently based in Berlin.
JORGE BASCUNAN RIVERA NETO (Brazil/Germany))
Jorge Bascuñan (30) is a Brazilian Freelance Artist, Teacher, and Director, currently based in Berlin. He completed his bachelor's degree in Physical Education, and he is certificated in Cinematography and Actor's Direction both at his hometown, São Paulo.
Since 2012 he is co-director of the 'Baillistas Collective' of Photography and Multi-art. In 2016 he moved to Germany where he concluded the master's program in contemporary dance education (MA CoDE, HfMDK, Germany).
His independent work is based on questioning the meanings of socially constructed bodies, identity, and sexuality. With a provocative irony he intends to re-signify symbolic aspects of contemporary corporality. Bascuñan reveals his multidisciplinary experiments, mixing photography, video, drawing, sounds, and text with research on movement, contextualizing it in the realm of art and politics.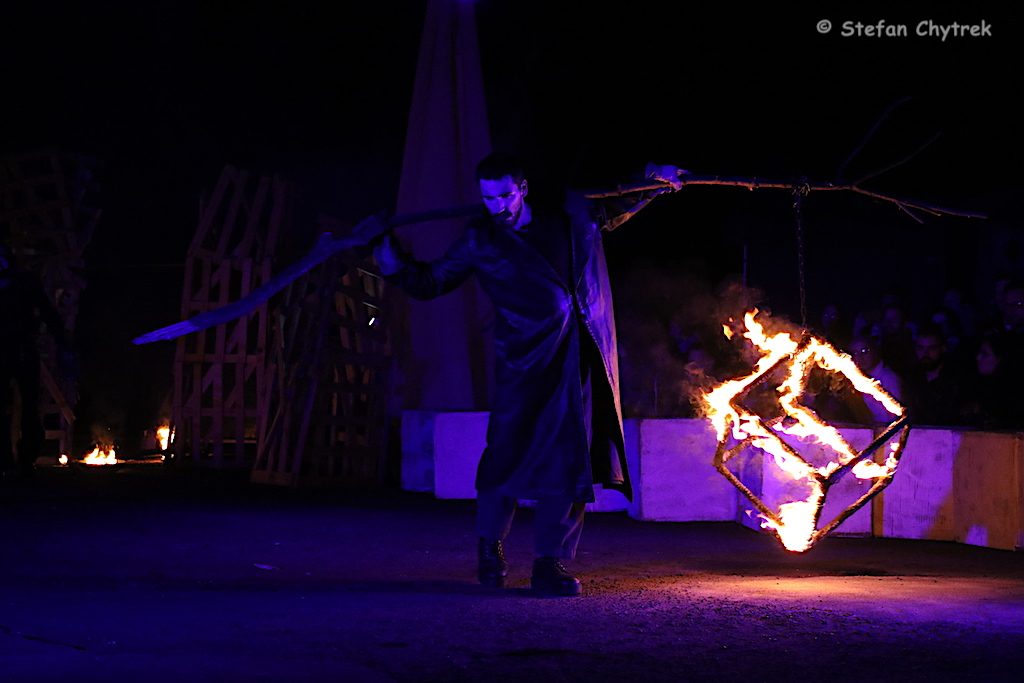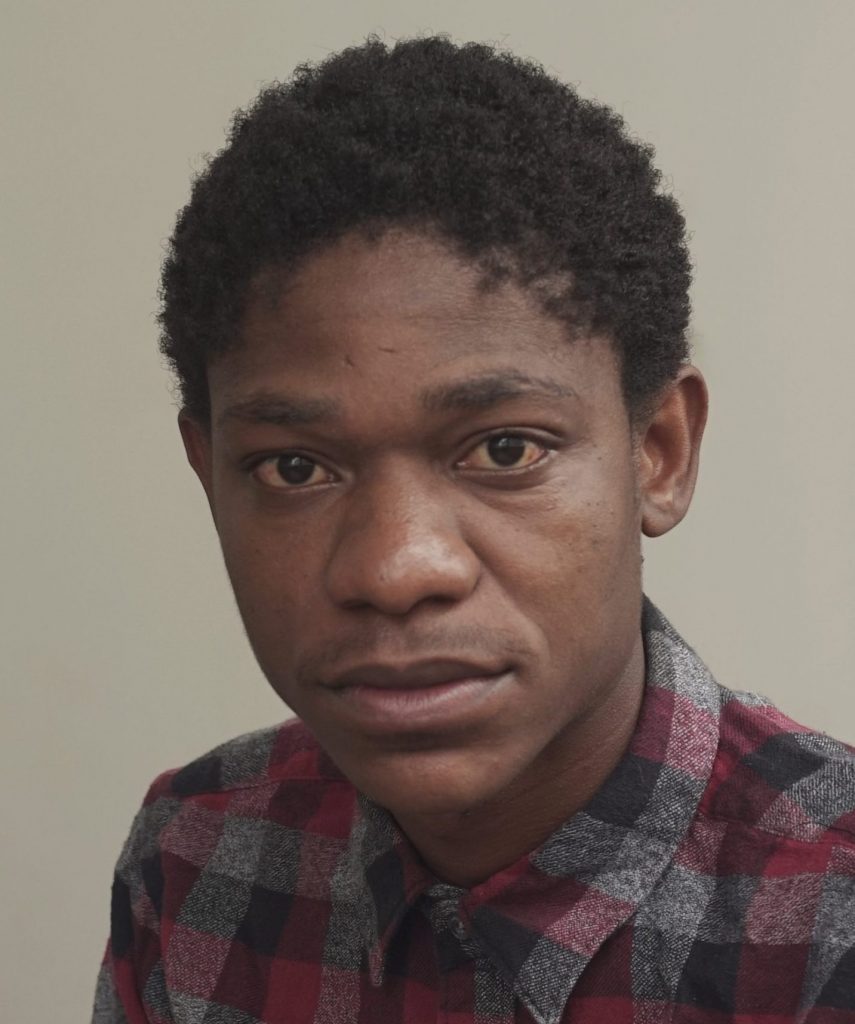 Lesole Tauatswala is a multidisciplinary artist working in video and photography
LESOLE TAUATSWALA (South Africa)
Lesole Tauatswala is a multidisciplinary artist working in video and photography. His work focuses on collective and personal memory premised on the colonial and post colonial discourses of culture and tradition. He is also interested in the archive, specifically its relationship to Black identity. He is curently undertaking a BA(Hons) in Film and Television at the Universtity of Witwatersrand.
Lesole Tauatswala, Wrapped in Ideology Series - Ideologue 11 & 21