Arnaud Cohen is a French contemporary artist, sculptor and visual artist born January 28, 1968, in Paris, France.
The world is oversaturated with interchangeable images and objects that are often disposable. Generation after generation the only artworks that remain are the ones that were both truly new and necessary.
In a more and more competitive and globalized art world, I propose to help the participants give birth to these new and necessary objects, whether these objects are of pure forms or pure concepts or an ibridation of both.
The very pragmatic aim of the workshop is to help the participants produce works that allow them to align their inner selves, their deepest convictions, with the stakes of a career strategy. The workshop will be based alternatively on the case studies of some of my works (and on how they were given birth), and on the reviewing of the participants' recent personal works. In order to enable the participants to bring out what is both unique, universal and indispensable in their art, we will work on identifying, structuring and consolidating the personal, social and political issues that underlie their artistic production.
APPRENTICES IN COHEN'S STUDIO
The following young artists have been selected and will be participating as apprentice in Arnaud Cohen's studio. When international travel allows after the peak of the covid-19 pandemic, they will meet and work on their collective art piece in August 2020 and exhibit during KAB20. At the moment they are interacting online through Zoom and Whatsapp.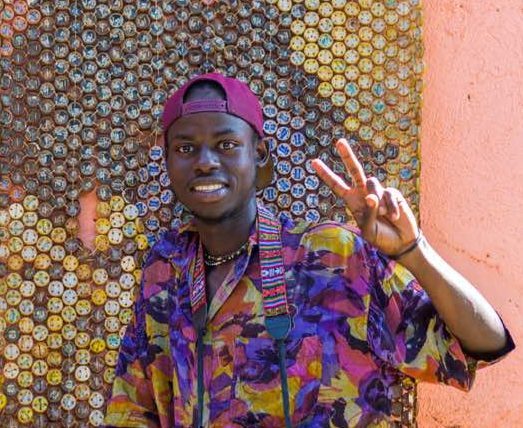 Atwom is a Ugandan visual artist from Kitgum who experiments with drawing, painting, photography and installation.
ATWOM BENJAMIN (Uganda)
Atwom Benjamin was born in 1996 in Kitgum in the northern part of Uganda. He joined the Nagenda International Academy of Art and Design where he graduated with a Diploma in Fine Art in 2019. He works in different media to experiment with drawings, paintings, prints, photographs, installations, mixed media and recycled works which try to question and explore metaphors, superstitions and conventions – especially by juxtaposing objects and situations to provoke questions and look at things with new eyes.
He draws inspiration to create from personal experiences,taxi rides, sound, music, boredom, bad dreams - the little things, the ones we usually overlook. Because most times, art – the practice and its intentions sort of alienate the artist from the society, he is trying to bridge the gap between art and the immediate society that he feels a part of.
He recently attended the 2018 ArtLab Africa Residency as an artist in residence where he worked with artists from around the world under the theme The Power of Art in Promoting Consciousness, Dialogue and to Inspire where he started work on the Electoral Jukebox – examining democracy and the political violence that is brought about by political transitions in Sudan and what it means living in a state and knowing no other administration.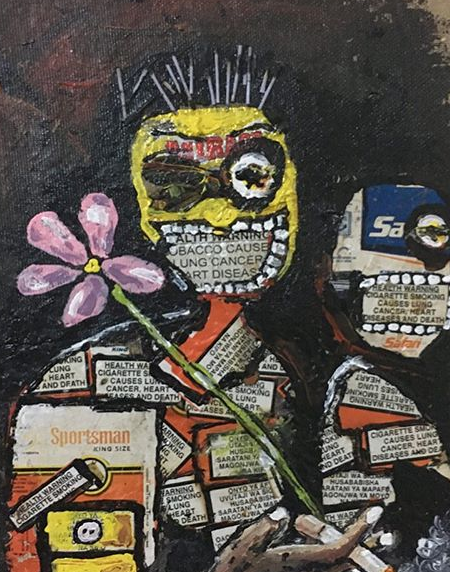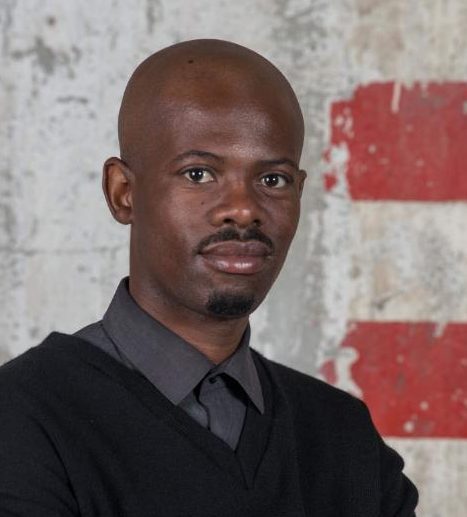 Bafana Zembe is a South African artist, curator and educator.
BAFANA ZEMBE (South Africa)
Bafana Zembe is an artist, curator and educator. His arts practice, as well as photography projects, focus on issues of heritage, identity, education and skills transfer. Zembe's past work includes coordinating the 2010 Gauteng Province Heritage and Tourism's Youth Against Unemployment Career Guidance Week and being contracted for various heritage and arts research programmes at Chris Hani Museum and Heritage Centre.
His recent curatorial projects include: Woza Sisi a photographic exhibition and ICON a portrait paintings exhibition, both held at DOPEstore, Johannesburg.
Since 2011, Zembe has been significantly involved in installing photography and other media exhibitions at the Market Photo Workshop - a space that develops aspirant and young photographers' approach and interests in photography - and for projects that include Social Landscape and the Joburg Photo Umbrella. He is part of a team of visual artists named Kolective104, which seeks to produce monthly visual arts events and programmes in and around Johannesburg.
Zembe is the Founding Director of Nazo! Arts and Projects a company that takes as its core business exhibitions coordination, skills development training projects, photography, printmaking murals, research and consultation.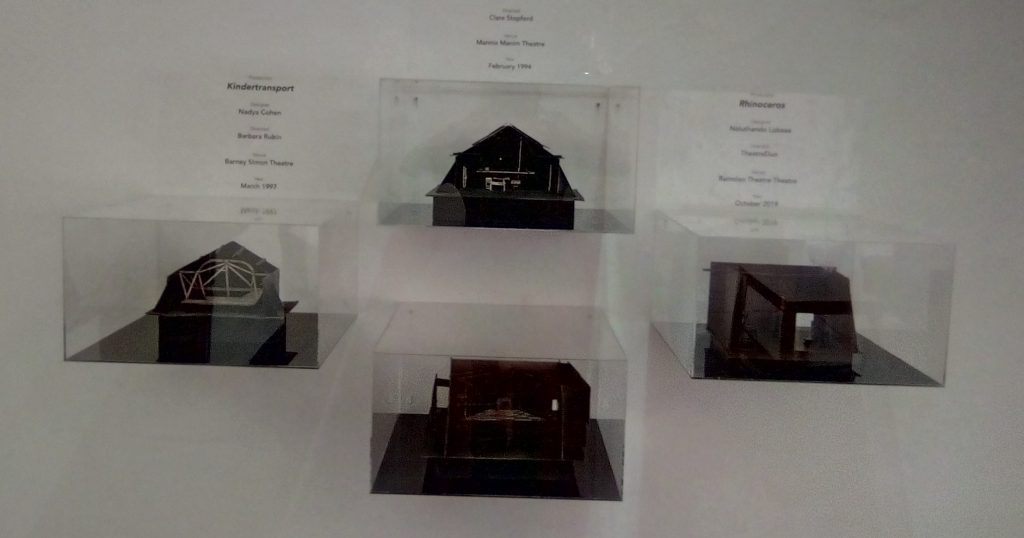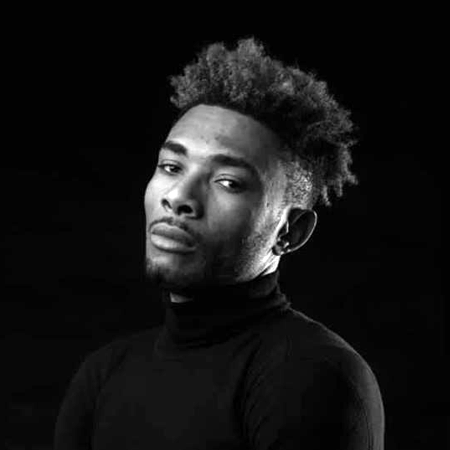 Born in 1989, Emmanuel Koto Kongogbi is a visual artist who lives and works in Kinshasa.
EMMANUEL KOTO (Democratic Republic of the Congo)
Emmanuel Koto Kongogbi (1989) lives and works in Kinshasa. He obtained his marketing degree in 2013 at the Higher Institute of Commerce of Kinshasa. In 2012, he met Alain Polo who work as a photographer and performer and encouraged him to strive towards his artistic dreams.
He has been introduced to artistic practices through attending several workshops and encounters with artists and curators, including Bruno Boudjelal, N'gone Fall and Virginie Dupray. He also joined artist collectives such as the SADI or the collective ZAYI.
Currently he works as a photographer, videographer and designer.
His work aims to explore human being in its individual entity put in the community. Whether in questions of identity, survival or social movements; Koto considers that everyone is unique and that everyone reacts differently even in the smallest way to a common situation. His work is influenced by the look and feel of textiles and the overloaded texture of elements that Kinshasa has.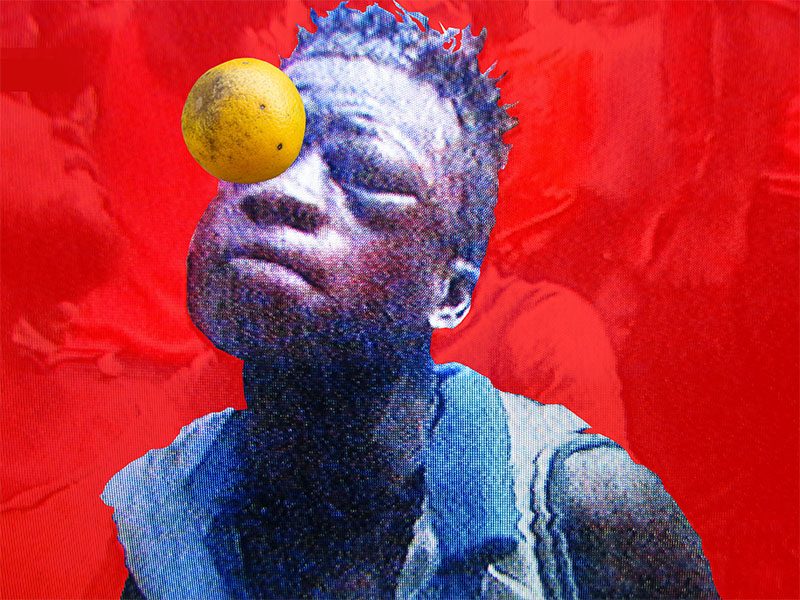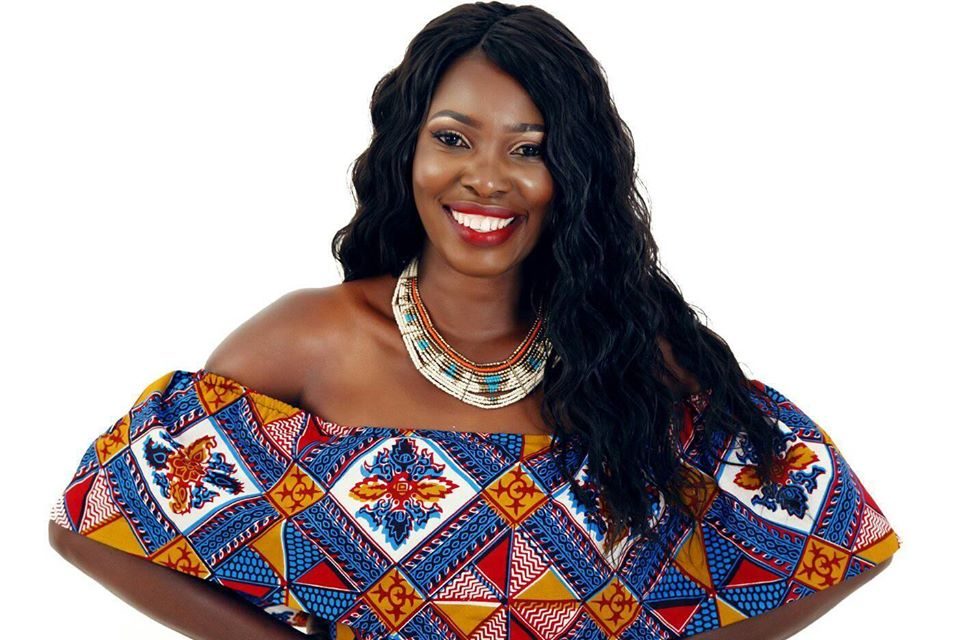 Nabukenya Fidelis Matovu (40) is a Ugandan sculptor and art lecturer based in Kampala.
NABUKENYA FIDELIS MATOVU (Uganda)
Nabukenya Fidelis Matovu (40) is a Ugandan artist based in Kampala. She is a sculptor and a lecturer at Makerere University, Margaret Trowell School of Industrial and Fine art.
She teaches sculpture Fabrication, in which she encourages students to use available materials like wood, plastic, metal, cloth or any found objects, to create sculptures.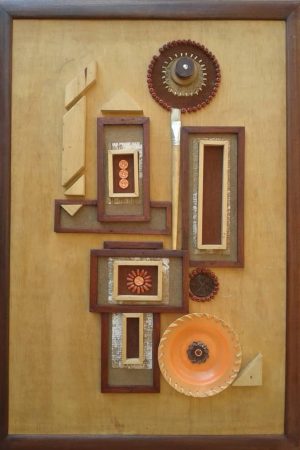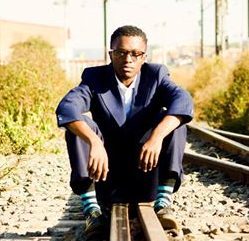 Mpumelelo Buthelezi is a South African Photographer from Soweto Johannesburg.
MPUMELELO BUTHELEZI (South Africa)
Mpumelelo Buthelezi was born in the heart of the struggle, in Pimville in Soweto, Johannesburg's largest township, a sprawl of formal and informal housing where culture drummed the heartbeat of resistance.
He was born in the year of democracy, 1994, the young generation that they called 'the Born Frees' but education didn't come free..
He taught himself to become a photographer because he wanted to interpret the time and place he was born into, to tell the untold stories of the communities of his country, to present them as narratives, full lives lived in the margins.
"My parents had a different dream for me, their born free child. I was sent to study formally and I obtained a Diploma Degree in Engineering at the Central Johannesburg College in 2016 even though I knew I would never become an engineer. Now I could focus on my freedom, which was represented by my passion to take photos".
"Everyone knew about the famous Market Photo Workshop, home to David Goldblatt and Zanele Muholi, and that's where I studied photojournalism and documentary photography, graduating in 2017, the year that protesting students finally won the first signs of a free education".
"My freedom now came equipped with technical skills and my journey has led me to the unfamiliar spaces of society that we are all familiar with but do not stop to examine".