Arnaud Cohen is a French contemporary artist, sculptor and visual artist born January 28, 1968, in Paris, France.
Arnaud Cohen chose to offer an unusual venue to the artists he selected to join him on this stationary journey: a long-time abandoned giant outdoor disco.
"This playground is in itself an artwork, perfectly reflecting the failures of a western civilisation now gone global. In a powerful 3D reconstruction of this incredible place, Fidelis Nabukenya and some of her students (UG), Levana Shutz (Fr West Indies, CH), Melinda Fourn (BJ, FR), Mpumelelo Buthelezi (ZAF) and myself (FR, SP) will share with you our visions of yesterday's, today's and tomorrow's Tower of Babel and what we think is now at stake for humankind".
APPRENTICES IN COHEN'S STUDIO
The following young artists have been selected and are participating as apprentice in Arnaud Cohen's studio. At the moment they are interacting online through Zoom and Whatsapp.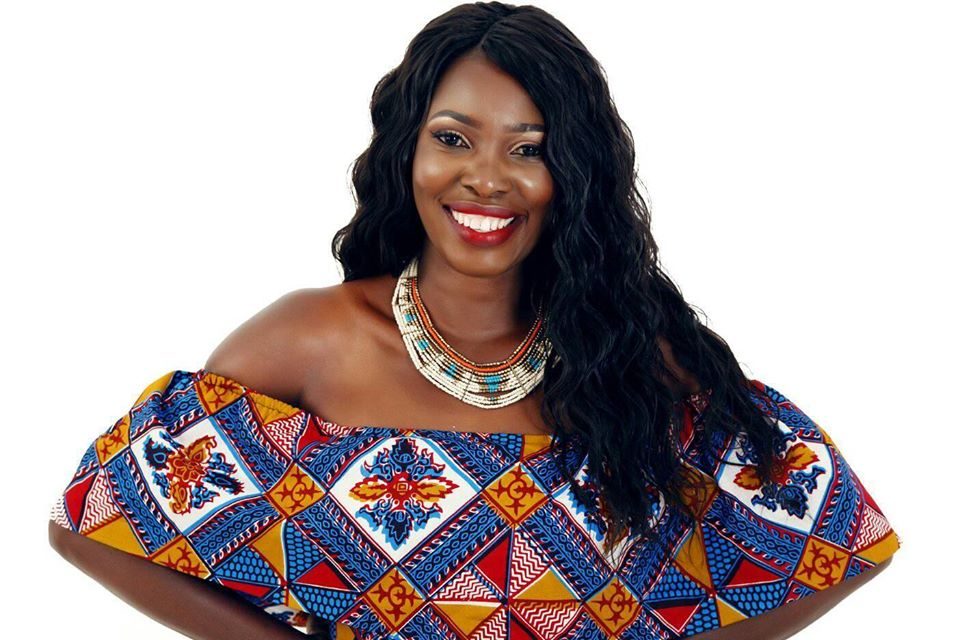 Nabukenya Fidelis Matovu (40) is a Ugandan sculptor and art lecturer based in Kampala.
NABUKENYA FIDELIS MATOVU (Uganda)
Nabukenya Fidelis Matovu (40) is a Ugandan artist based in Kampala. She is a sculptor and a lecturer at Makerere University, Margaret Trowell School of Industrial and Fine art.
She teaches sculpture Fabrication, in which she encourages students to use available materials like wood, plastic, metal, cloth or any found objects, to create sculptures.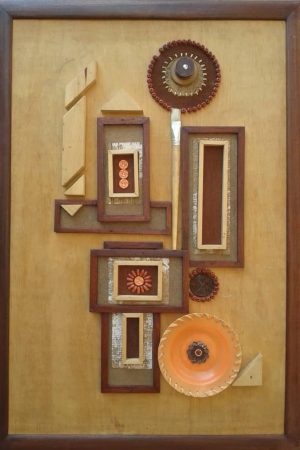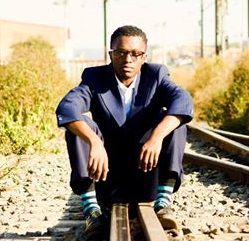 Mpumelelo Buthelezi is a South African Photographer from Soweto Johannesburg.
MPUMELELO BUTHELEZI (South Africa)
Mpumelelo Buthelezi was born in the heart of the struggle, in Pimville in Soweto, Johannesburg's largest township, a sprawl of formal and informal housing where culture drummed the heartbeat of resistance.
He was born in the year of democracy, 1994, the young generation that they called 'the Born Frees' but education didn't come free..
He taught himself to become a photographer because he wanted to interpret the time and place he was born into, to tell the untold stories of the communities of his country, to present them as narratives, full lives lived in the margins.
"My parents had a different dream for me, their born free child. I was sent to study formally and I obtained a Diploma Degree in Engineering at the Central Johannesburg College in 2016 even though I knew I would never become an engineer. Now I could focus on my freedom, which was represented by my passion to take photos".
"Everyone knew about the famous Market Photo Workshop, home to David Goldblatt and Zanele Muholi, and that's where I studied photojournalism and documentary photography, graduating in 2017, the year that protesting students finally won the first signs of a free education".
"My freedom now came equipped with technical skills and my journey has led me to the unfamiliar spaces of society that we are all familiar with but do not stop to examine".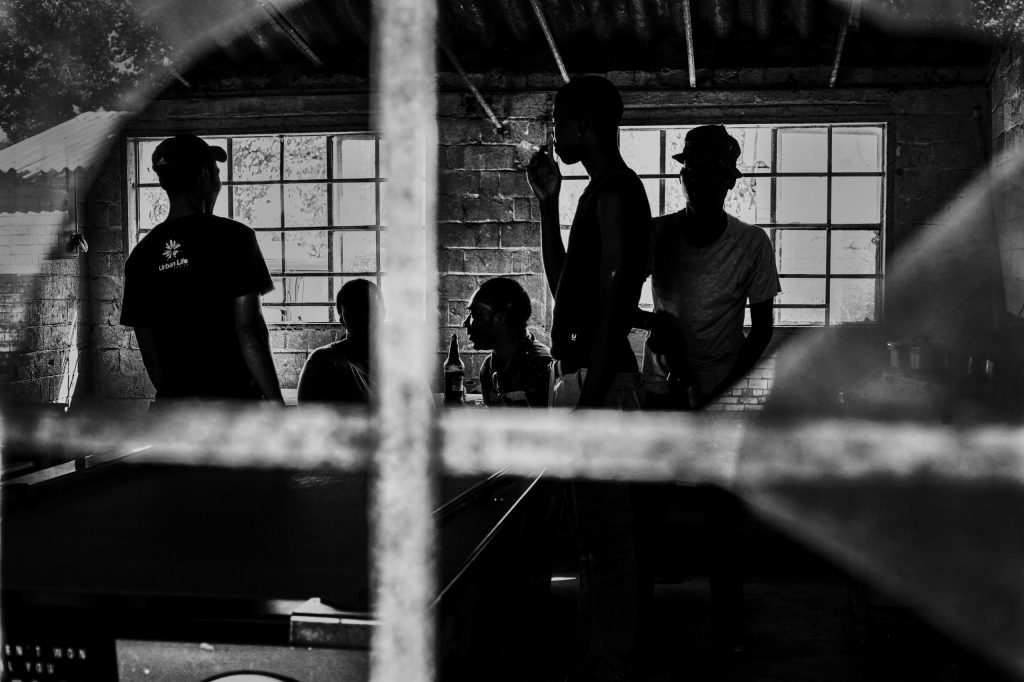 Melinda Fourn (France)
Mélinda Fourn is an emerging artist born in France in 1995 of two Beninese parents. She started out in the visual arts by collecting food waste. To be a witness of their degradation, browning, in other words of their evolution over time, is important to her. This innocuous gesture has become almost obsessive, pushing her to accumulate fruit peelings or tea bags among other things and not only from her own consumption, but frôle her friends and relatives too, giving a social and collective dimension to her work. Indeed, many of her installations and sculptures would not have been possible without the involvement of third parties in its frantic collection. After a study trip to Ghana, within the University of Science and Technology Kwame Nkrumah, marked by the learning of techniques such as weaving as well as the making of pearls, she then made the choice to incorporate these new knowledge at the heart of her practice.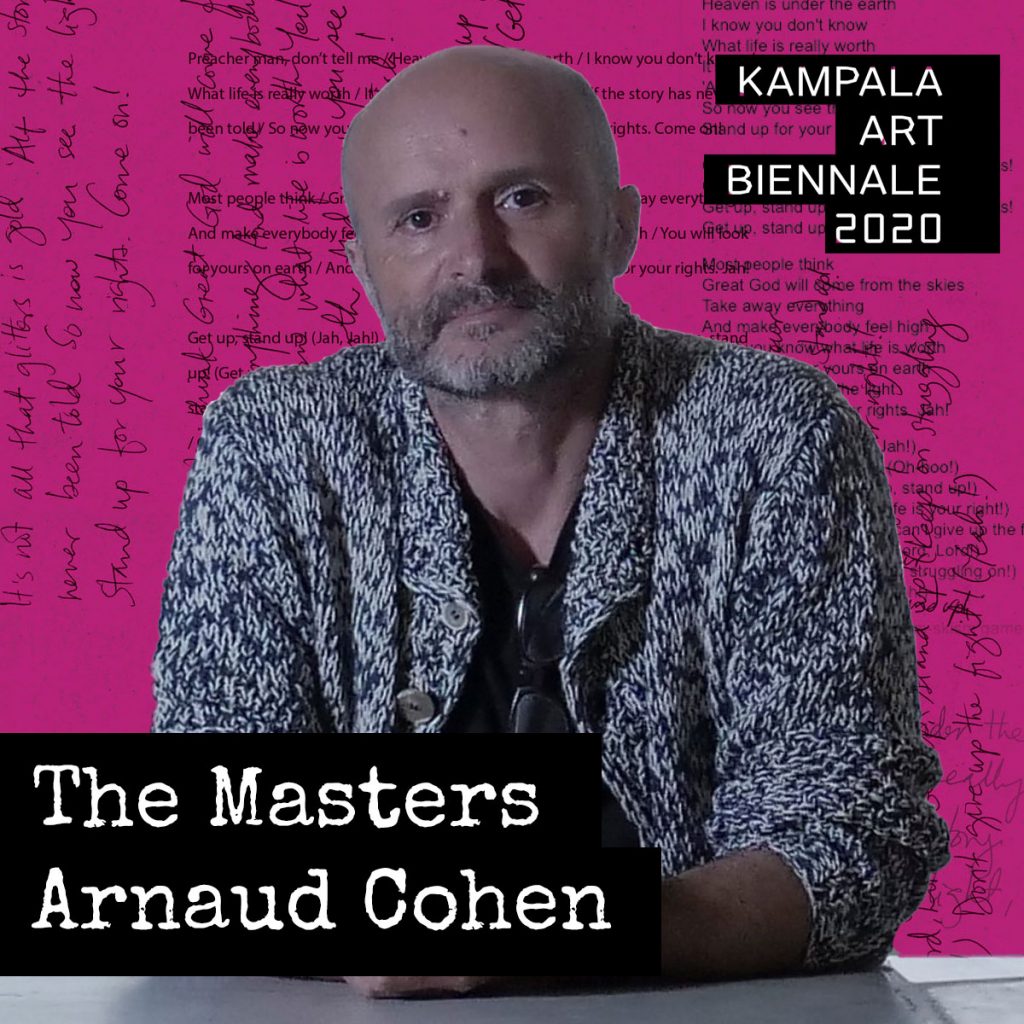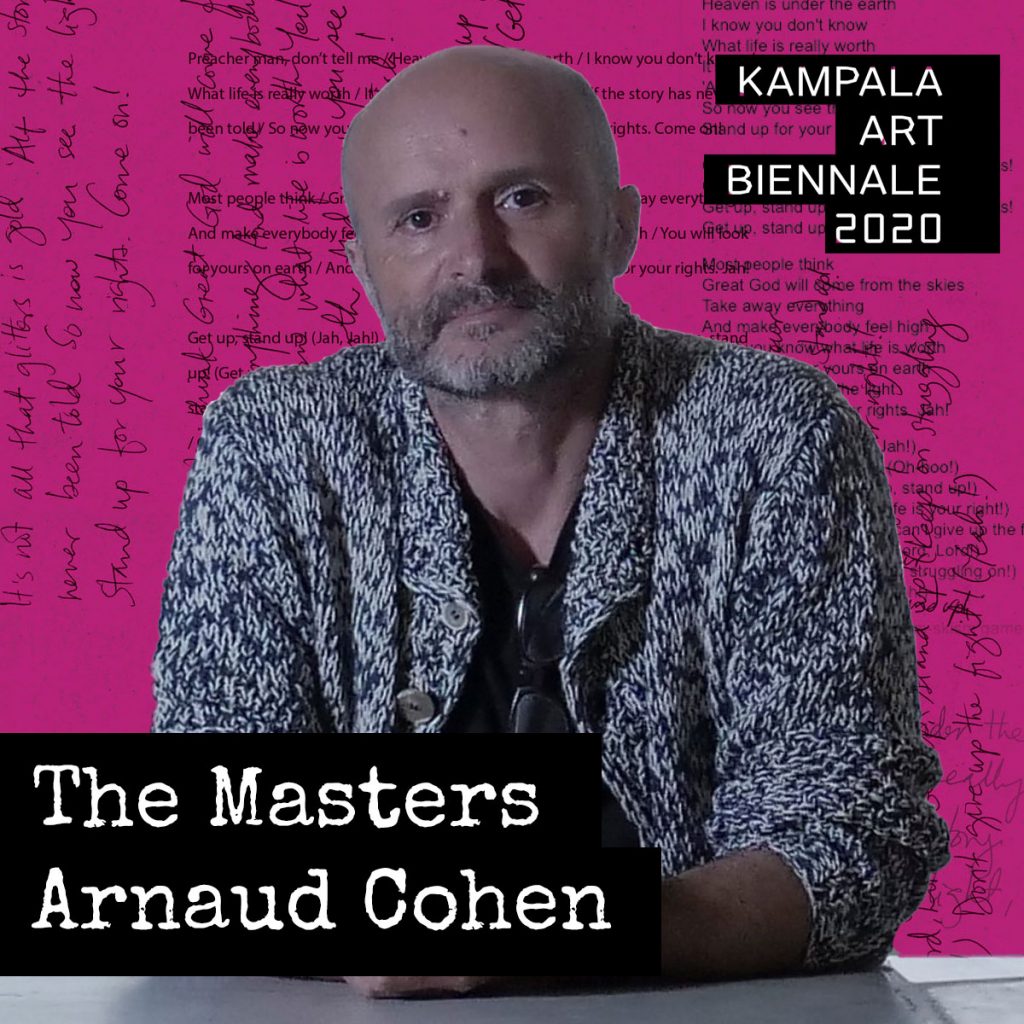 Lévana Schütz is a swiss-french artist with Caribbean roots, born in 1993. She is working between Montreuil and L'île Saint Denis at the artists run-space In.plano.
Lévana Schütz (Fr/CH/West Indies)
Lévana Schütz is a swiss-french artist with Caribbean roots, born in 1993. She is working between Montreuil where she is a member of ETNA (collective corporation of independent filmmaker) and L'île Saint Denis at the artists run-space In.plano.
She works with analogue photography, film and video as well as diverse medias for installation.